The Green Park
A CAMPSITE WITH A WIDE RANGE OF SERVICES IN CAGNES SUR MER
BAR-RESTAURANT AND GROCERY SHOP
We offer a restaurant where you can enjoy delicious food to eat in or take away to eat in your own accommodation. The snack bar is open every day for tempting treats or a cold drink!
Don't sweat the small stuff. At our grocery shop you'll find everything you need for extra shopping, without having to leave the campsite!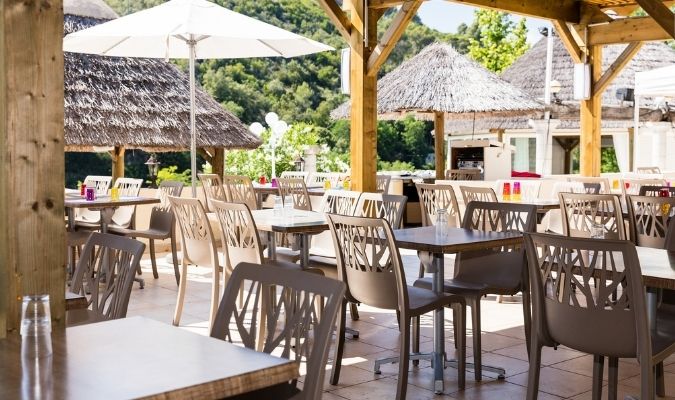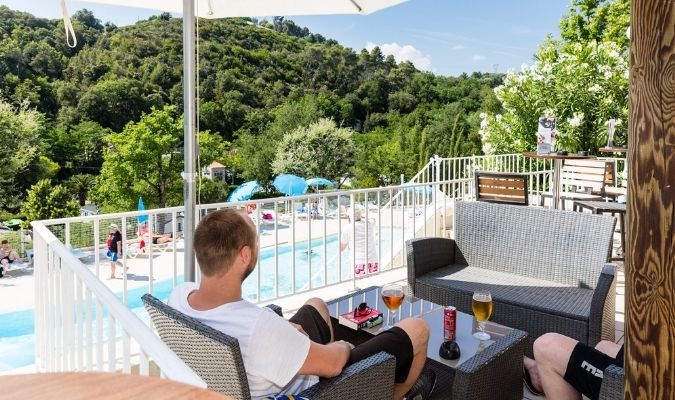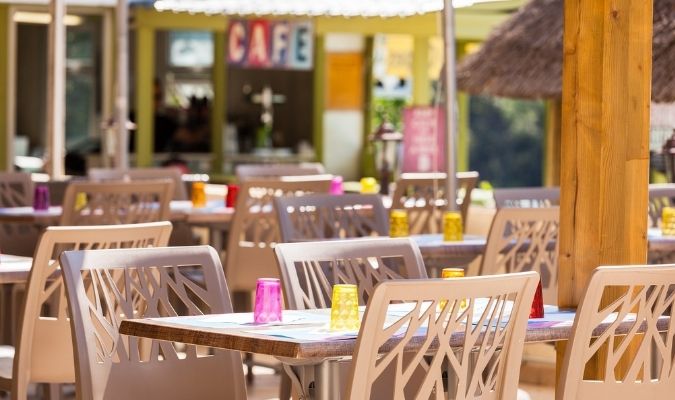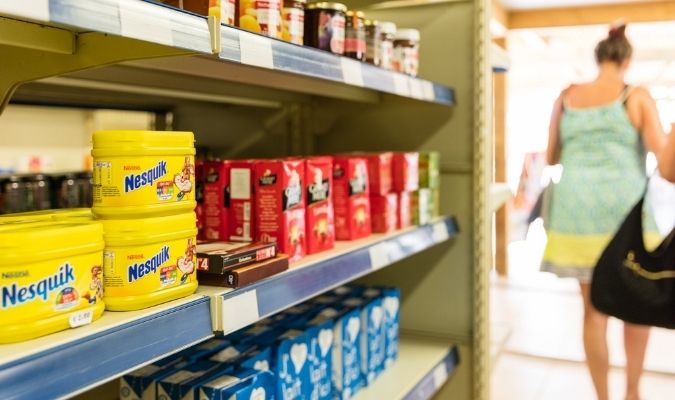 OUR ACCOMMODATION
Travel light! Sheets are available to hire from reception:
1 single bed, towel and bath mat: 17 euros
1 double bed, two towels and bath mat: 30 euros
1 double bed, 2 single beds, 4 towels, bath mat: 62 euros
1 double bed, 4 single beds, 6 towels, bath mat: 92 euros
For parents with young children, we also offer baby kits for hire from €4.50 /day.
One dog is allowed per pitch: 5 euros/day
Additional information:
– Barbecue hire, electric only.
– For your safety, our campsite is equipped with an AED (Automated External Defibrillator) and oxygen therapy equipment.
–Fridge hire for tent pitches – €5.00 / day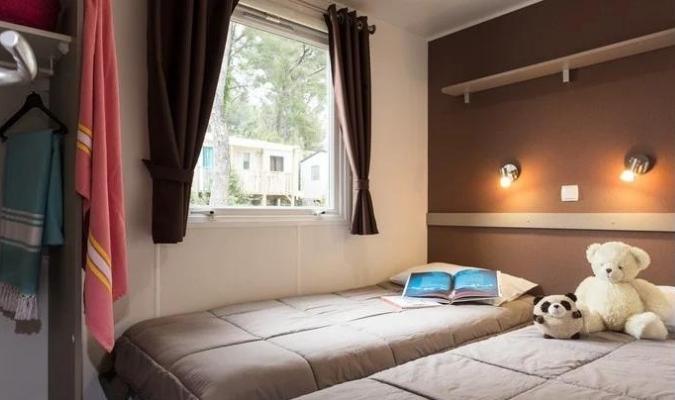 Wi-Fi
To keep in touch and share your holiday photos with your loved ones, Wi-Fi is free during the day near the bar-restaurant. It is also available (for a fee) in the rest of the campsite.
We would like to draw your attention to the fact that the reception quality of the Bouygues and Orange operators is relatively poor on our campsite (remote base stations), which also affects 3G – 4G reception.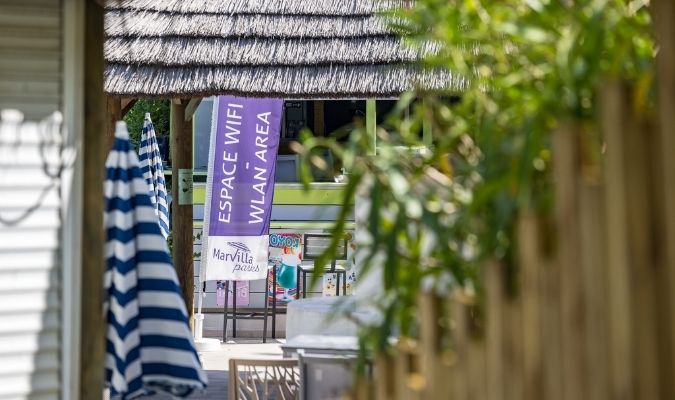 LAUNDERETTE
No more headaches about ramming suitcases into the boot of the car, you can travel light by taking advantage of the launderette which is available at the campsite. Enjoy the sweet smell of Provence on your clothes with the washing machines (6€) and dryers (€3).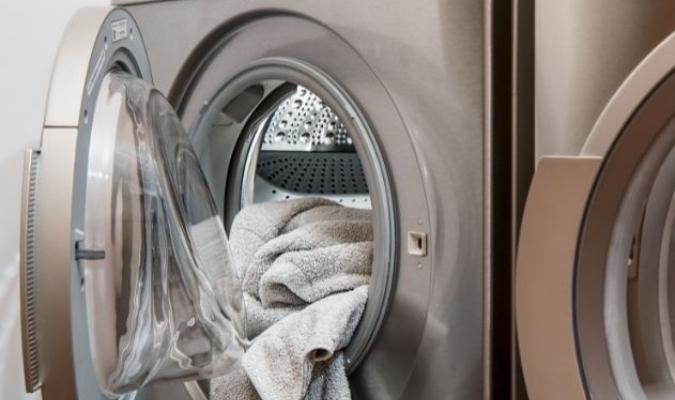 EQUIPMENT AND FACILITIES FOR ALL!
Numerous facilities playground for children, table football and table tennis for teenagers and adults are available during your stay on the Côte d'Azur for relaxation and fun with family and friends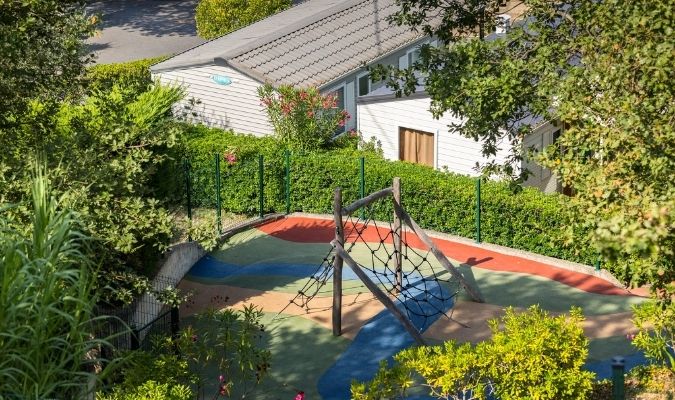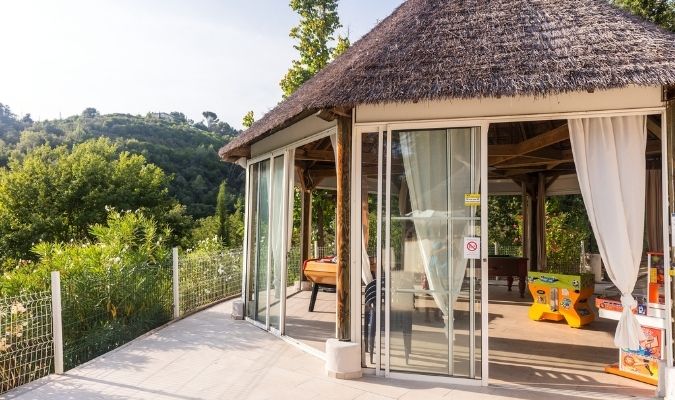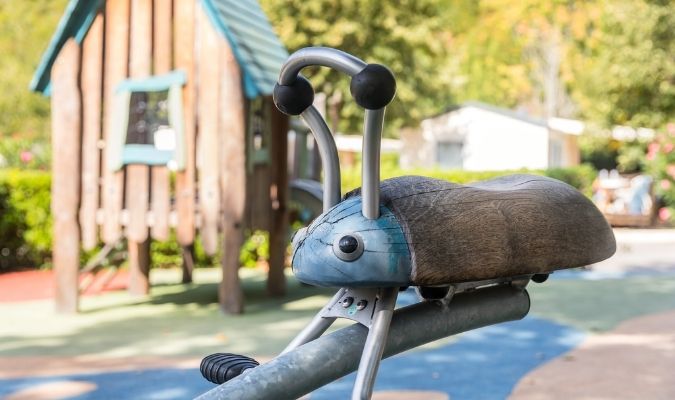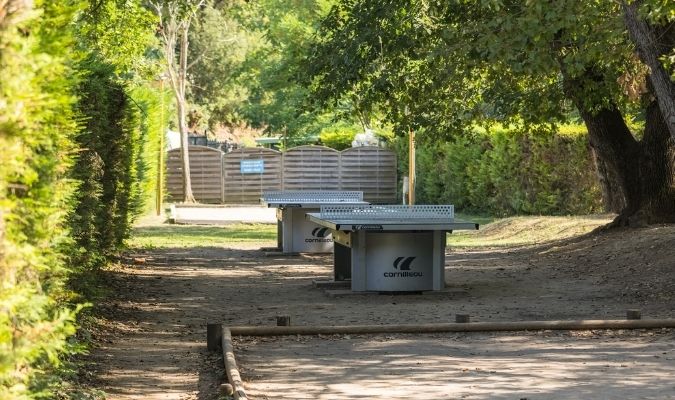 DISCOVER THE WATER PARK AT THE GREEN PARK CAMPSITE